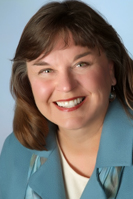 We make choices every
single day.

"It is our choices, Harry, that show what we truly are, far more than our abilities." - from Harry Potter and the 'Chamber of Secrets' by J.K. Rowling
Join our mailing list and receive CC's monthly newsletter, jam packed with inspiring stories and resources - it's all about YOU!

Here is where you will...
Challenge your life's perspective...
Discover your strengths...
Choose positive strategies to implement practical solutions...
Build your constructive choices...
Stretch comfortably into personal and professional growth...
NEWS & EVENTS

Coaching Sample!

Try our
Complimentary
Coaching Intro
- the 'Choice Line' Here!